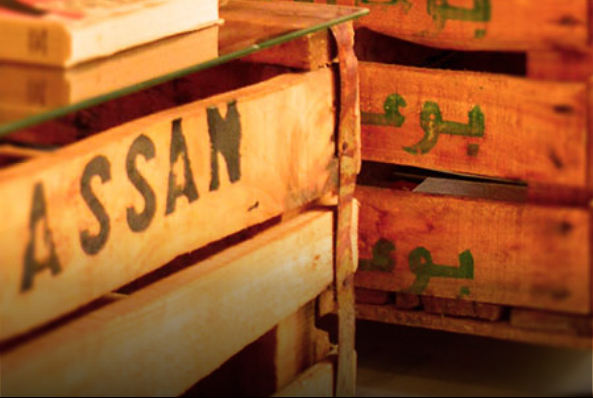 Our green guidelines to ensure that our guests are staying in a safe, non-toxic and energy-efficient accommodation:
– We use non-toxic cleaning agents and laundry detergent.
– We use 100% organic sheets and towels.
– Bunk-beds are hand-made (fair trade).
– We offer a completely non-smoking environment (smoking area outside though).
– We buy in bulk our amenities.
– Our kitchen has recycling bins. Please use them.
– Energy-efficient lighting throughout the building.
– Bikes for our guests to use (no petrol needed!).
– Serve organic and free trade coffee at the bar.
– Non-disposable dishes and all utensils.
– Newspaper, plastic and bottle recycling program.