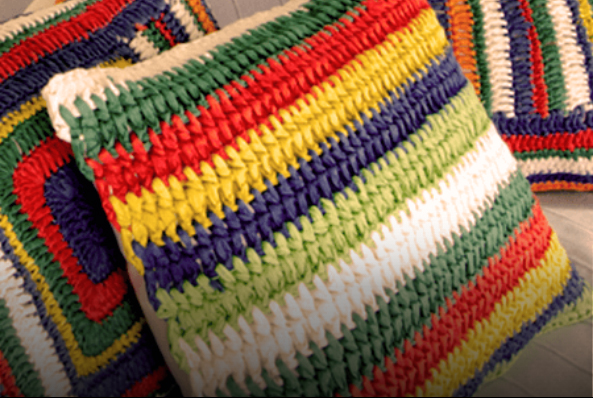 We have created this blog with the clear purpose of offering you a place to discover other ways to enjoy Seville and to show you alternative ways to travel, enjoy time, savoring life forms. In this blog we´ll share, among other things, events and activities taking place in the city, news about the backpacking world and related SLOW culture stuff: Slow Travel, Slow Food, Slow Cities, Slow… Living.
Our intention is to make out of this blog a useful place for travellers to discover the world and enjoy life. So we encourage you to share with us your comments, ideas, experiences… so we all can create together an interesting, dynamic, creative and fun reading site.
Contact us if you have any interesting article or want to post a text written by you.
We hope you enjoy it.